Our Featured Services That We Provide in Document Management
01.Capture 02.Control 03.Integrate 04.Workflow 05.Automation
Capture of documents for bringing them into the system
01.Imaging or Scanning: The scanner should preferably have both flat bat and ADF(Automatic Document Feeder) 02.Scanners Speed: can handle 10 to 200 pages per minute. 03.Scanning scale: 100%. Resolution standard: 04. Normally scanning at 200 dpi is suggested, The maximum dpi limit is often up to 600.
We Always Try To Understand Users Expectation
Structure, Behaviour, Language, Appearance
Document Management System (DMS)
Your Gateway to Efficiency
IT Zone Pakistan is a server-based electronic document management system designed for people who don't have time to manage documents.
It can scan and convert your paper files and archive them together with your existing Microsoft Office® documents, and emails, all in one.
Secure Your Digital Documents
Once indexed, you can search all of your files for the information you need, instantly.
IT Zone Pakistan DMS brings together document capture, approval and validation, process automation, collaboration, and tracking, into one innovative platform.
There are six basic components of Documents Solution
The capture of documents for bringing them into the system
Storing and archiving methods
Indexing and retrieving tools for document search
Distribution for exporting documents from the systems
Security to guard documents against authorized access
Audit trails
Explore More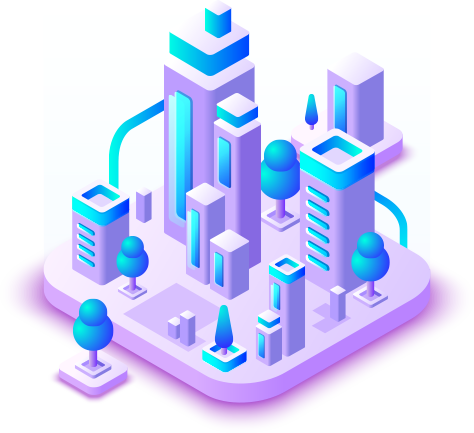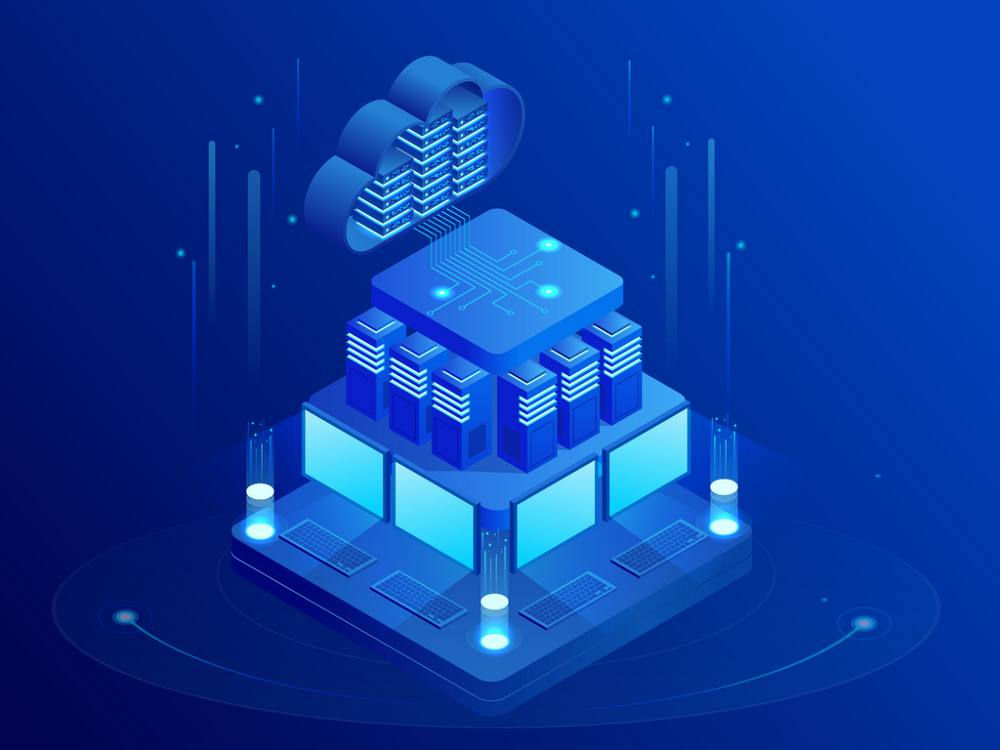 SCANNING SERVICES FOR A MORE DIGITAL WORKPLACE
Digitally transform your business with document imaging – our scanning services convert your paper documents into an electronic archive, ensuring everything you want is stored securely and makes retrieving your files quick and straight forward.
Our wide network of imaging centers, document scanning and indexing services, safe storage options, and workflow automation solutions can help accelerate your transition to a more digital workplace.
Our integrated approach to document imaging management and workflow automation can help you:
1. Eliminate paper from your progressions and workflows
2. Modernize business processes
3. Increase staff efficiency and productivity
4. Meet and reduce the danger for your organization
Explore More
Our Core Approach
A document management system (DMS) is a system used to receive, track, manage and store documents and reduce paper.
The News From Our Blog
Clear, Concise, Compelling, Credible